The NICE consumer
October 16, 2017
By Bonsay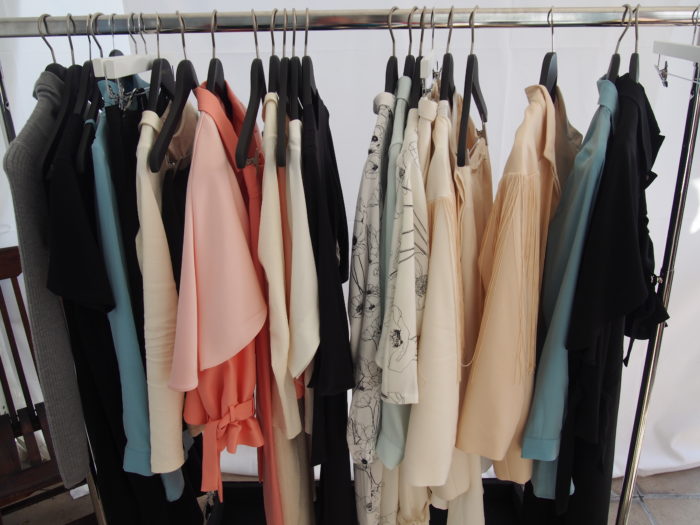 What role can consumers play in the process of transforming the fashion industry towards more sustainable business models? Well, that depends on how fashion and textile companies plan to share information in the future.
We are rapidly moving towards a consumer-facing new labelling scheme for textile products. The Sustainable Apparel Coalition, am industry-based coalition that has been looking long and hard at the implications of its supply chain hot spots, lack of transparency and growing scarcity of raw materials – is gearing up for a way to communicate with the consumer on sustainability and ethical issues.
The need for better labelling of textile products has been a gaping issue for years, as for example in the EU, the only demand has been fiber content and laundry instructions. There is also a baffling lack of laws and regulations surrounding textiles, so that it is quite legal and possible to import things to the EU that could not be produced here legally. If the consumer wants to choose something 'sustainable' there is a jungle of labels that are hard to understand and may even have little direct relevance to the complex world of textiles.
It has been more and more common to use so-called LCAs (Life Cycle Assessment) tools to compare products and fibers, however while in other areas LCAs look very much at the efficiency of a given product, in textiles and clothing, this perspective has been completely lacking. Re-impowering the consumer to understand how they can contribute to making an actual difference, is going to be a main focus going forward.
Through Wardrobe studies, through better understanding the consumption and care patterns of consumers; the aim is to offer clothes that are worn, loved, cherished, cared for and that stay in use for a long time. 'Slowing the loop' means less need for constant change, better self-esteem and more satisfied consumers who look into their wardrobes and feel confident that the choices they have made fit their life-style, their needs and their bodies. They see clothes that will keep them warm, comfortable and healthy; as the materials chosen and the design offered takes into account real lives and actual needs. Only then will clothes be truly sustainable.