Online Training
October 16, 2017
By Bonsay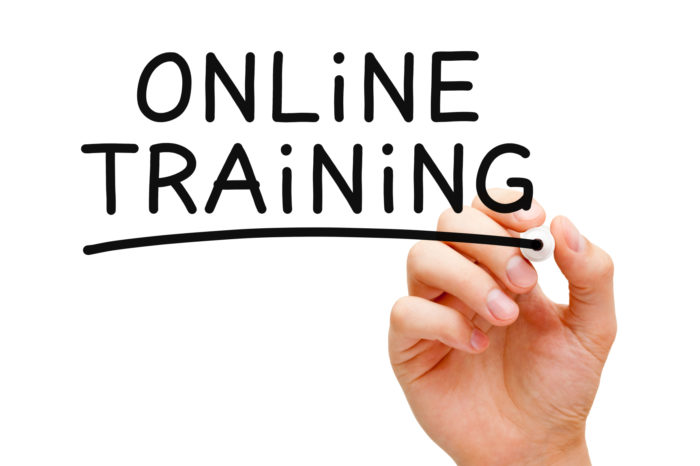 The Sustainable Fashion Academy (SFA), a founding member of NFA, has been advising, educating and training senior management and professionals from leading apparel brands and retailers since 2008. SFA works extensively with fashion, sport and outdoor brands, including large multinational organisations, established medium size companies, and innovative startups. Apparel companies contact SFA when they want to be inspired, educated and trained. SFA offers support for a broad range of people in companies, including general staff, decision-makers, implementers, and sustainability specialists.
In fall 2015 SFA launched an online Sustainability Fundamentals course, the world's first online course in sustainable apparel. Do you want to leverage or expedite your sustainable apparel knowledge? Do you or your organization require education and training methods that are delivered in efficient and cost-effective ways?
In partnership with leading brands and retailers, The Sustainable Fashion Academy (SFA) developed the first web-based course to educate apparel sector professionals about sustainable apparel: The Sustainability Fundamentals. The course provides brand and retail professionals the foundational knowledge and inspiration they need to engage with sustainability challenges and opportunities within their companies, and to become more confident organizational ambassadors for sustainability. Since the course's launch in 2015, more than 1000 apparel professionals have participated and the overwhelming response to the training is extremely positive.
We're reaching out to you today in order to announce the 2018 dates for The Sustainability Fundamentals online course:
Term 1 – January 29 to April 13
Term 2 – April 3 to June 15
Term 3 – September 17 to November 30
Registration will soon close for Term 1 – sign up now or contact us if you would like to register a group!

Many answers about the course, including course structure, syllabus, pricing and discounts can be found on our website: https://www.sustainablefashionacademy.org/courses/sustainability-fundamentals. Contact us for referrals and references if required, or visit SFA Clients and Cases.
Tailored options and customised versions of the course are available year-round – please get in touch for more information and to discuss the 2018 options:
Michael Schragger
Director, Advisory Services
+46 (0)73 330 90 60
michael@sustainablefashionacademy.org