KRUS
October 16, 2017
By Bonsay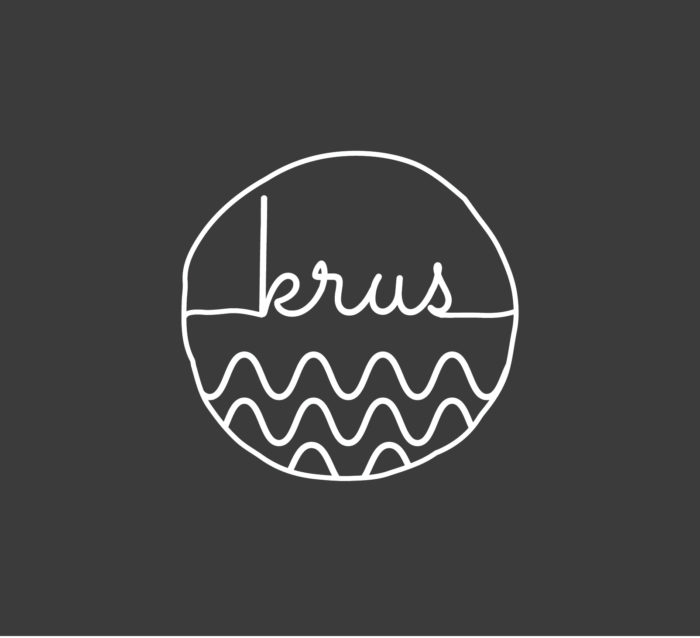 This project is called KRUS, which means "crimp", as Norwegian wool is known for its exceptional crimp ("bounce"), luster and durability. It has a sub-heading: Enhancing local value chains in Norway, or Green growth in white gold through locally based value chains.
The project's goal is to improve the market for and the value of Norwegian wool and survey the opportunities for local production in a move towards a goal of sustainability in the fashion sector through increased knowledge of business opportunities and quality improvements throughout the wool value chain. This knowledge is relevant for industry as well as policy makers, and actors both within and outside today's value chains.
On a larger scale, KRUS looks at how we can reestablish an understanding of the connection between the raw material and the finished product within the textile industry and among consumers. It is critical to understand this connection both to ensure quality products and to reach the market potential for Norwegian wool. To reestablish the understanding of "where clothes come from" is also at the heart of the challenges that the textile industry is facing. We will use knowledge from the shift towards local food appreciation that points towards a change in the understanding of raw materials, quality and origin. The project builds on the research from the NRC project Valuing Norwegian Wool (VNW). It looks into some of the problems in the value chain that the VNW-project uncovered related to lack of cooperation, product-development, transparency and labelling. These challenges are addressed through combining research with development work on several levels in the value chain. The combination of new knowledge, dissemination, and product-development has ensured a dynamic project.
The project is financed by the Norwegian Research Council and led by Norway's Consumer Research Institute SIFO.
The project was launched at the Needlework & Technology conference in Oslo, March 17th, 2015 at DogA.
More information (in Norwegian) and a list of publications can be found here:
Follow the latest news in the Facebook group for KRUS.