Taking the pulse of Nordic Fashion and Textile
February 15, 2017
By editor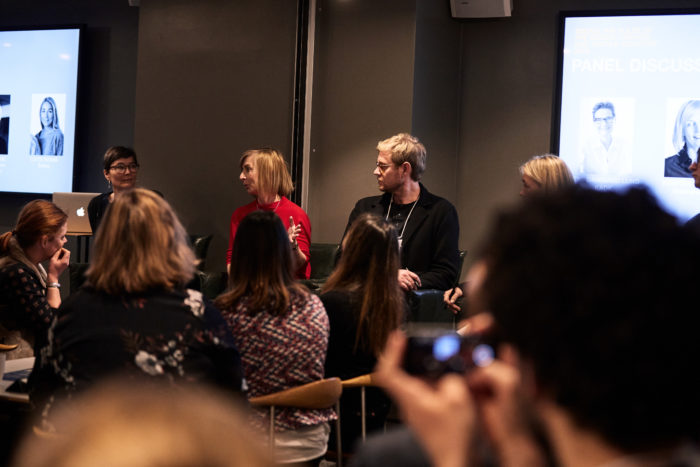 It's been almost three years since the Nordic Council of Ministers of the Environment launched the action plan for sustainable fashion and textiles. Representatives from the Nordic fashion industry gathered in Copenhagen when the ministry presented results from the project.
Nordic Fashion Association was one of the contributing partners and will continue one of the actions presented, helping develop a trans Nordic educational platform -design for sustainability
The chairman for the Nordic Fashion Association, Gisle Mariani Mardal, was asked to join a panel debate of key stakeholders to offer a perspective on progress to date and how to drive the industry in the right direction. He was joined by among other Kirsten Brodde, representing Greenpeace, and Lotte Ronan, who is the founder of the brand Önling.
"We are a responsible society, have world leading brands and should be at the forefront when it comes to sustainable fashion. This is what the world expects from us in the Nordics. We still have a long way to go but I believe we can help our industry to reach sustainable practises".
To learn more read the Status Nordic Action Plan project.