OPEN CALL Mistra Future Fashion – enabling research to change
September 20, 2016
By Bonsay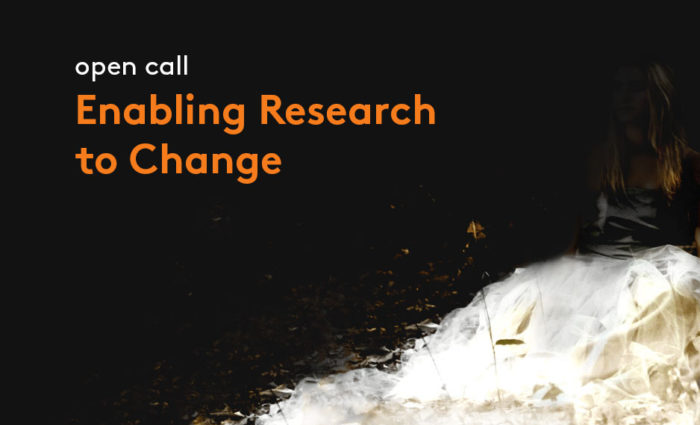 The Swedish cross-disciplinary research programme Mistra Future Fashion is now presenting an open call for new ideas, that can change the fashion industry. Like many other stakeholders in the industry, the researchers from Mistra Future Fashion are aware, that the current usage of our planet's resources, is unrealistic for the fashion demand.
With the sentence, "the clock is ticking", Mistra Future Fashion urges students, researchers, and partners, to come up with their best ideas for the transformation needed for the fashion industry to become increasingly sustainable.
The open call especially encourages applications within the three strategic priority areas: "market implementation", to prolong and strengthen the existing research area, "digitalization" to enable new business models and develop new tools for consumer communication, "scale-up of services" that supports and strengthens new services, such as sharing and renting.
The ideas Mistra Future Fashion consider worth further exploring will receive 60,000 € and a partnership with Mistra Future Fashion Programme. Applicants have until November 30th, 2016 to come up with their unique and change-making idea.
Mistra Future Fashion is one the biggest research programmes in the world and consists of a variety of actors from the fashion industry. The programme seeks to understand – and proceed with research on – the most relevant areas within the fashion system. To understand the complex inter-disciplinary approach to fashion, the research is focused on four themes:
"Design" for long-life design approaches for scalability, "supply chain" for a less toxic and energy-intensive production, "users" to promote sustainable consumption and "recycling" for initiatives that increase collection rates of used textiles, to put in to effect for the fashion and textile industry.
The vision of the research programme is to close the loop in fashion and enable sustainable development in the industry and in society.